the attar oils
Back to Shop
Aged Rose Attar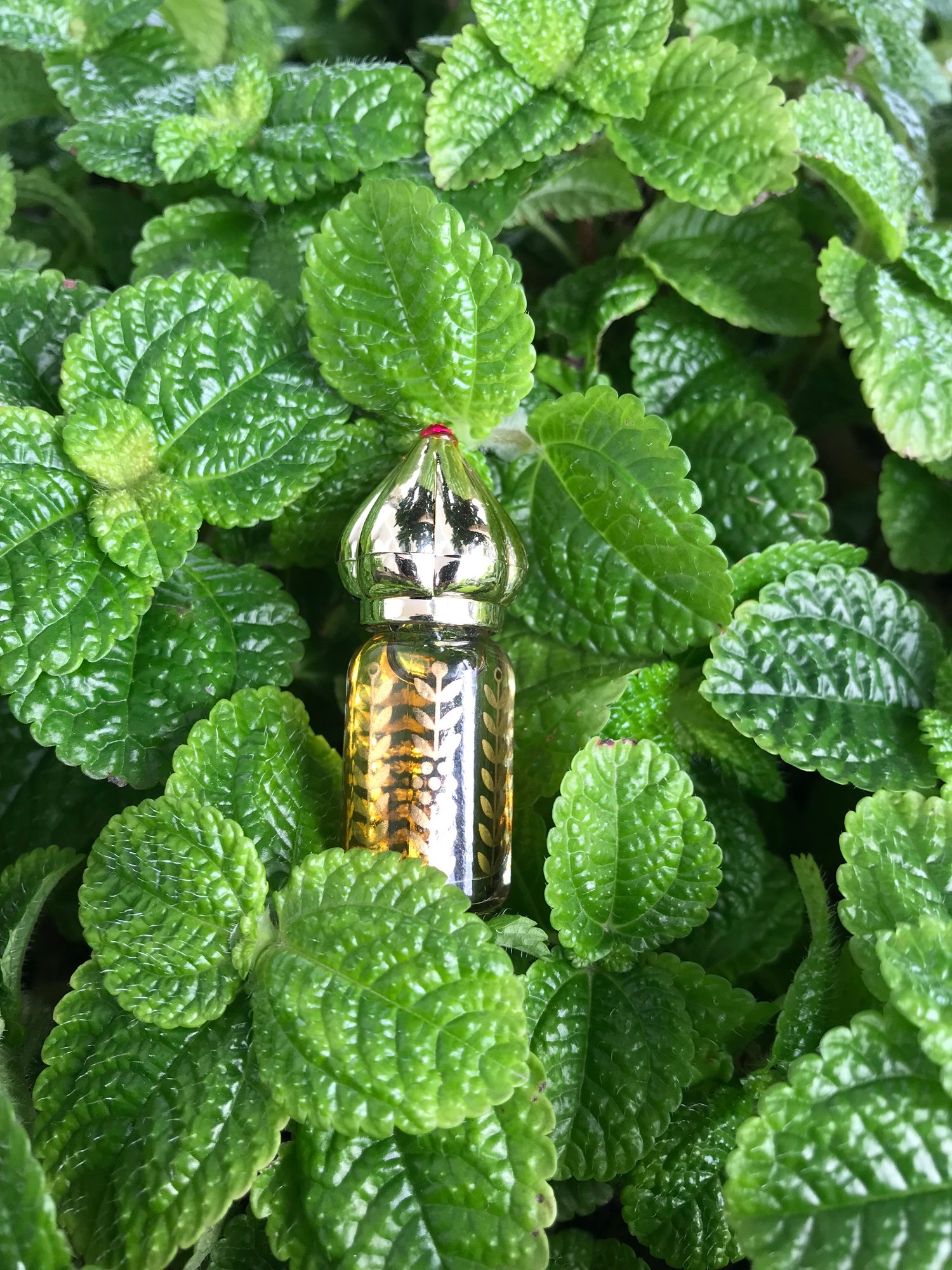 $

13.00 -

$

133.00
Method of creation:
Blending
Key Ingredients:
Aged Mysore WildSandalwood
Bulgarian Rose Otto
Bridging Materials (Perfumer's Secret)
Points to note:
100% Natural
Only essential oils are used including bridging materials
No absolutes, no alcohol, no chemicals
Rose syrup red to light pink rose flowers. With bursts of green undercurrent. Together, candy wrapped with a thin slice of butter. It feels rose garden-ish yet it also feels like a single soulful gaseous vapor.
The 1st whiff grabs the mind, then touches the heart and finally fades away. But really, it is as though it gets ravished by the heart. It is a formal scent and commands you to dress appropriately. It is beauty and demands you to respect its status. Rightfully so.
In sum, it is A rose of roses.